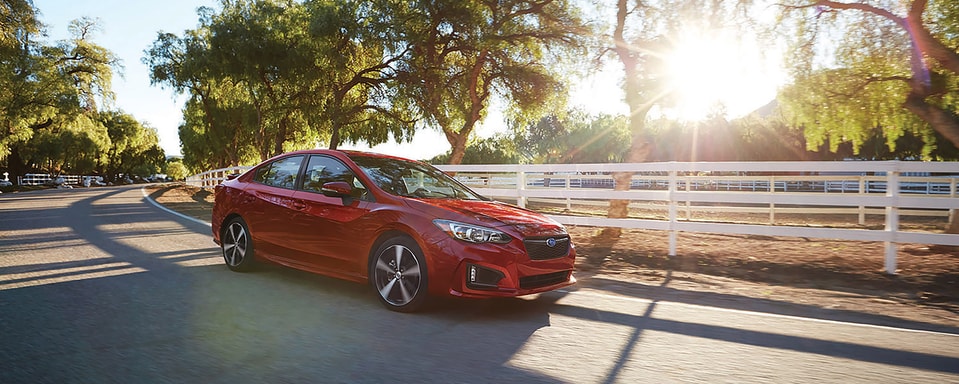 Discover the Benefits of a Used Subaru Impreza
If buying a used vehicle has been on your to-do list before, then you know how difficult it is to find a car that you're actually excited about. There seem to be an endless array of models and body types around, so the process of narrowing down your options can be a difficult one.
At Grand Junction Subaru, one used vehicle that we've been fans of is the Subaru Impreza. This compact car has existed in one form or another since 1992, showing its long history of success and reliability. Now in its fifth generation of existence, it has only improved since its conception. We always recommend this vehicle to those in Grand Junction who are just looking for something that will perform well and always start up when you need it to.