Looking to Finance Your Next Automotive Purchase?
If you've been shopping for a new Subaru or a used Subaru model, auto finance has likely been on your mind. Whether you're considering a new Subaru lease or an auto loan to purchase your vehicle, our finance team is well-equipped to help.
Our finance team is well versed in the world of auto finance. Which means that we can help you find the right plan for your lifestyle and budget. Something that you're likely to appreciate.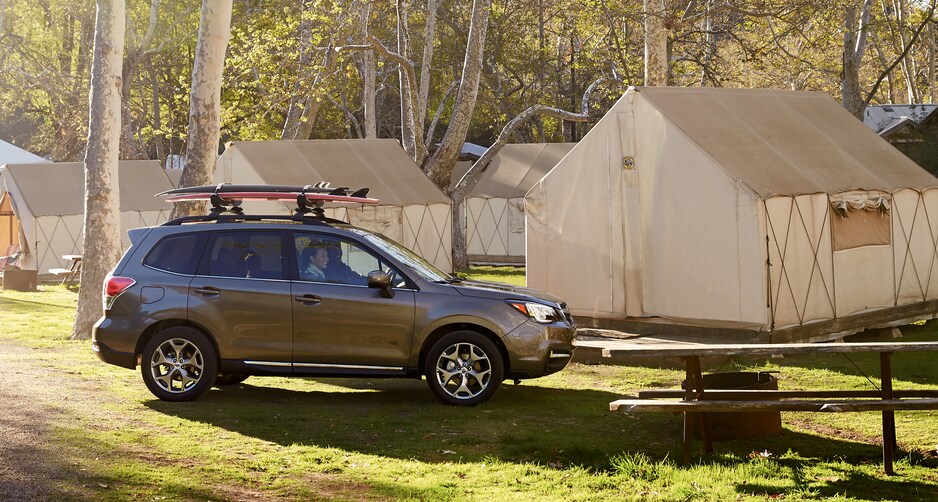 Our Team is Equipped to Help with a Variety of Finance Needs
We understand that figuring out how to finance your next automotive purchase can quickly become overwhelming. If you're looking to lease or buy your next car, it's important to get the correct plan for you. We work with a variety of lenders, which allows us to accommodate a range of credit backgrounds. Which allows us to help more Clifton, CO and Redlands, CO drivers get the right vehicle for them.
We understand that sometimes life throws a curveball. But that doesn't mean you should have to settle on your next automotive purchase. Our goal is to help each Fruita driver get behind the best model for their lifestyle needs. Whether that be a brand new Subaru Forester or one of our used models, we want to ensure your choice truly meets your requirements. That process starts with securing the proper financing from our finance team.
Don't Settle When It Comes Time to Buy
Because we have the unique ability to offer financing to a range of credit backgrounds, it's likely that you will get approved when you apply for financing with us. We believe in a transparent process, which means you can count on us to deliver meaningful service. We'll ask the right questions and listen to your answers and concerns. That way you can focus on finding your next new ride and worry less about financing.
We'll make the finance process one an easy one at our dealership. And that includes offering financing for less than ideal credit. We have years of experience in the world of auto finance. This allows us to offer services that are catered to our customer base. If you are unsure about your credit, we encourage you to apply with us online. You may find that you have more buying power than you think we you benefit from our ability to offer compelling financing.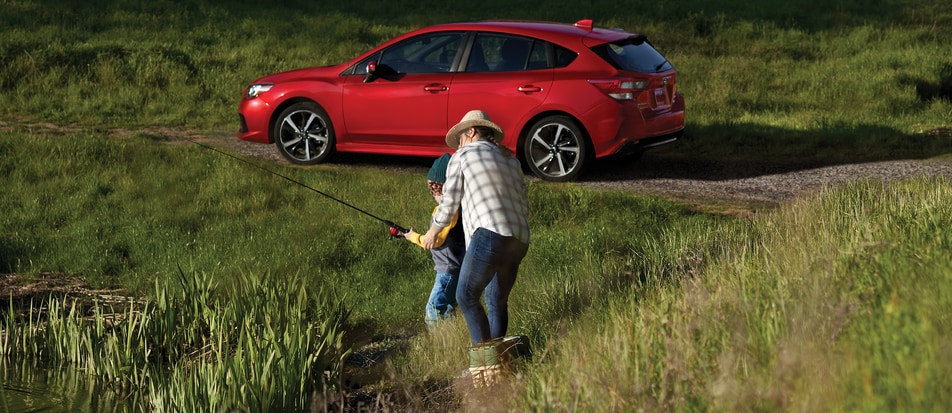 We Work with a Variety of Credit Backgrounds
Are you interested in improving your time behind the wheel? Shopping with our dealership is something that you'll want to do. We offer the latest Subaru models as well as a variety of used models for drivers shopping for used cars in Grand Junction. No matter your automotive needs, we're ready to satisfy them. Especially if you're in search of competitive automotive financing near Clifton, CO.
Apply for financing with our dealership today. Once you apply for financing, you'll be able to tell what your buying power is at our store. Whether you apply for financing online or you contact our dealership, you're likely to appreciate our commitment to quality customer service. Apply for financing today, and learn how we help area drivers find the right finance plan for their needs.