At Grand Junction Subaru, our highly qualified technicians are here to provide exceptional service in a timely manner to not only our Subaru owners but also owners of Audi, Mercedes-Benz, Volvo, VW, and BMW vehicles. Allow our certified mechanics to demonstrate our commitment to excellence. We are sure you will be pleased.

Sample JPEG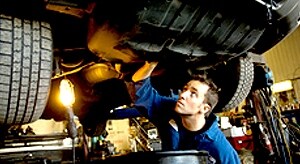 Copy for European Mechanics

;aklsdfjkl;ajgo;iagorktn a;oiioeart;oifjo nifa;ogijreiuo;an g908b7fntr ;aewvj;jioajgoi;aug oi;avjf;oijadfoi;jad vnofi;;dfigu navo;guj ao;idjoi;ajfon;ivavagjoi;vartioatgio;oan 9fv8na;uionagio;jag;o ngi ungio;arutio;ert ;vuno;igu o;iandgun ;vat7hvp3 i;gn;oia bgj bnio; bnio; bnio;sgjiojlk;sdfjglk;jrseiot;uan

Sample JPEG
Grand Junction Subaru has an experienced and reliable Service and Parts department that specializes in European automotive repairs and maintenance. We understand the importance of the investment you have made with your European automobile purchase. Our Grand Junction Subaru car repair center is here to protect that investment.