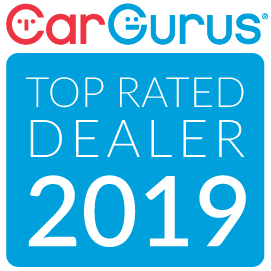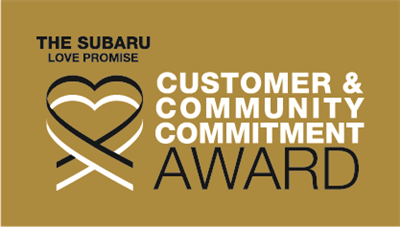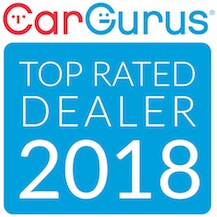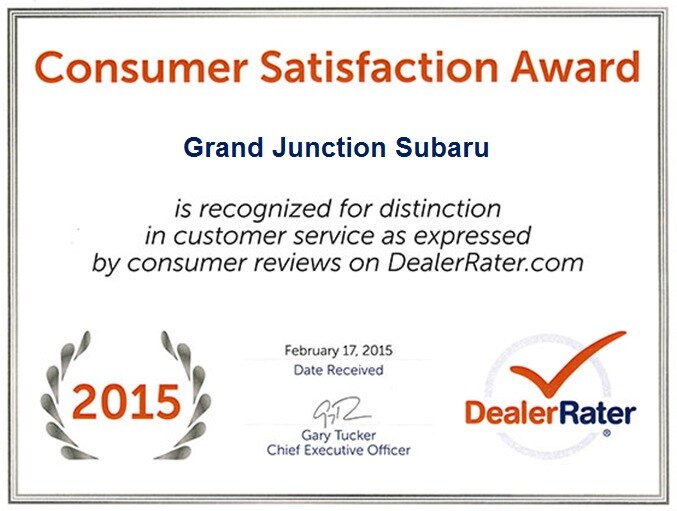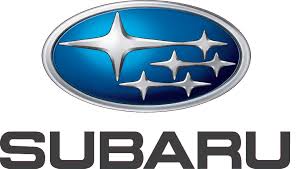 Best Brand:

 

Subaru
If you've ever spent time in the Pacific Northwest or the Colorado Rockies, the superb resale value of Subaru vehicles won't surprise you a bit. No matter what the last six years have been like for you, Subaru has been setting sales and profit records making talented cars and SUVs -- like the all-new Legacy and Outback, the updated Impreza and WRX models, and the high-mpg/rear-drive BRZ sports car -- accessible to a broad swath of buyers. The Subaru appeal -- smart ultra-practicality combined with one of the best low-traction all-wheel-drive systems around -- wins fandom with new-car buyers and when resale time comes.

To read more, click here


Coming off a year when Subaru and Lexus both saw sales grow faster than the industry average in the U.S., the two Japanese brands are also selling models expected to retrain more of their value than their competitors.
Kelly Blue Book calculated the average 2015 Subaru will retain 46.2 percent of it's residual value five years from now.
Meanwhile the same report estimates 2015 Lexus models will retain an average of 42.4 percent of their value when they are five years old.
"Both Subaru and Lexus have kept their values high in the past, and will likely continue to do so in the future by limiting the number of vehicles they build while also increasing consumer demand with high quality models," said Eric Ibara, Director of Residual Value at Kelly Blue Book.
Both Subaru and Lexus are projected to retain a far high percentage of their value five years from now than the industry average for their class of vehicles. Subaru's residual value of 46.2 percent is 5.3 percentage points above the average for mass market brands.
2015 Lexus residual value estimate of 42.4 percent is 9.8 percentage points great then the average luxury vehicle resale value estimate.
"The bottom line is that both of these brands make very good vehicles people want," said Ibara
To read more, click
here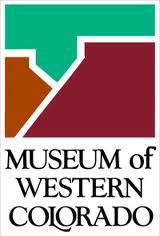 2014 Heritage Award Winner
   Grand Junction Subaru
     March 27, 2014    
Congratulations To Our 2014 Heritage Award Winners
     The Museum of Western Colorado's mission is to help our community preserve our heritage and tell our story. There are many people
     in the community who assist us with this very important job. In January we put out the call for nominations to help us identify people
                                and organizations that have contributed significantly to preserving and protecting our local heritage. Click
here
to read more....

Are Subarus the best cars money can buy?

Subaru's latest models are winning the highest marks for quality and safety. Here's how the tiny, quirky, "artisanal" car maker does it.
By Alex Taylor III, senior editor-at-large
FORTUNE -- By the usual measurements, Subaru should be no more than an afterthought in the U.S. car market. It sells just seven car and crossover models and accounts for a slim 2.3% of U.S. auto sales. By itself, the Toyota Camry outsells the entire Subaru lineup. For years Subaru has been essentially a regional brand -- strong in the Northeast and Northwest but unknown in the rest of the country. No overnight success, Subaru of America -- the U.S. arm of Japan's Fuji Heavy Industries -- began selling cars in the U.S. 44 years ago and still ranks only 12th in size. Hyundai and Kia, which arrived two decades later, have developed broader product lines and sell several times more vehicles.
Yet Subaru has racked up more endorsements by independent arbiters of automotive quality and safety than just about any other manufacturer...

To read more, just click here