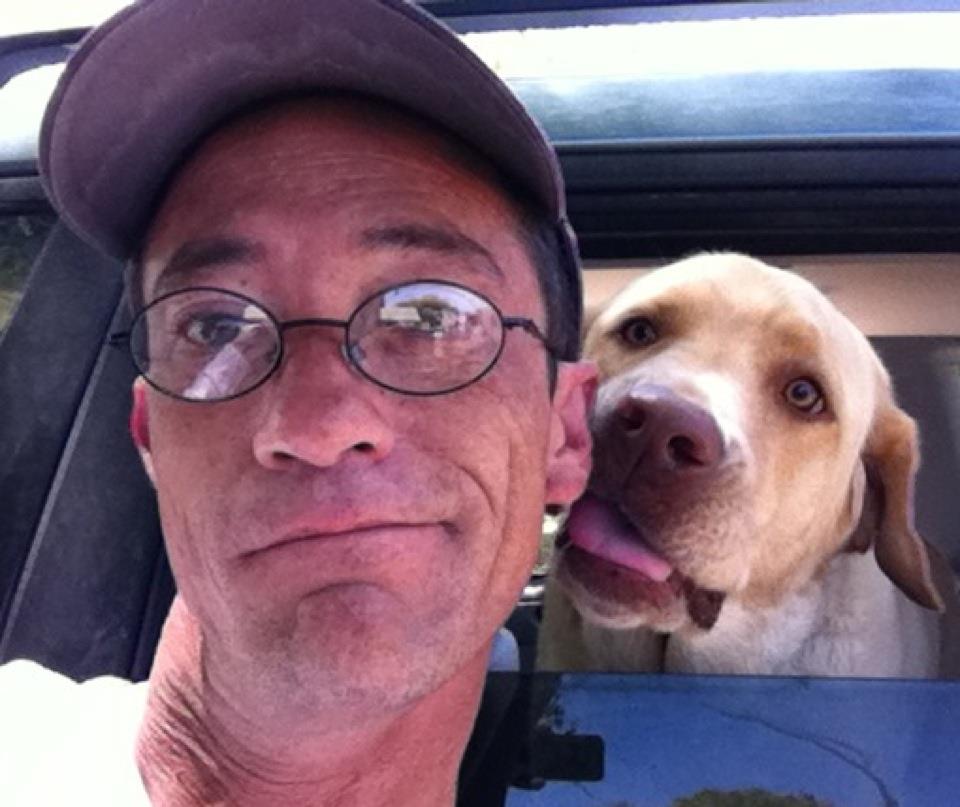 Thank you for visiting Grand Junction Subaru online! We
  truly appreciate you allowing us to assist you!
  Our specials change constantly, so if you're looking for a
  great deal, make sure that you're visiting often. Grand
  Junction Subaru offers the very best prices and services to
  all of our guests. And, if you don't find what you're looking
  for, just give me a call at 970-250-2971. I'll be more than
  happy to personally assist you!
  John Wampler, Internet Director
  Grand Junction Subaru