Take On Your Next Adventure in the Subaru Forester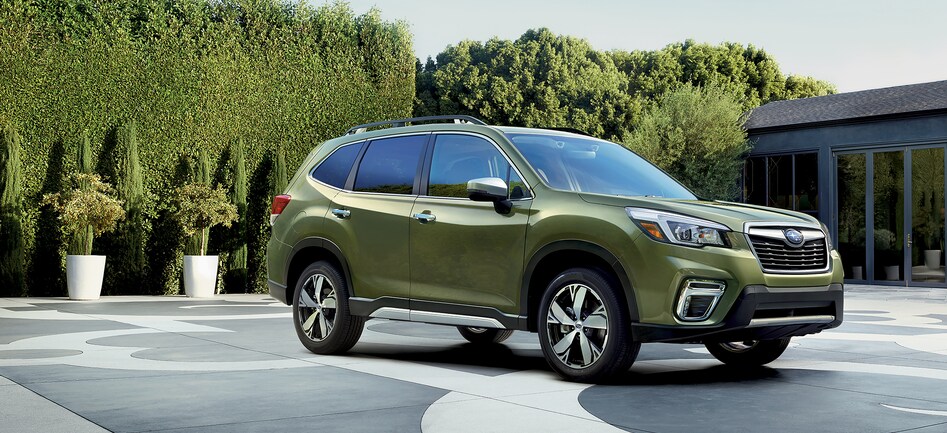 Life is about more than playing it safe and coloring between the lines. If you want to stand out, you have to be bold and go beyond the ordinary. If you're ready to free yourself from your everyday routine and find your next adventure in Grand Junction, the Subaru Forester has what you need to get you there.
The Subaru Forester offers the rugged performance you need to take on any situation you may face. Whether you're headed to the mountains for a weekend of skiing or you're headed cross-country to backpack in some remote locale, the Forester can get you there thanks to its standard all-wheel-drive system. This means you can have the confidence to face any road condition with the safety you expect and the comfort you deserve.